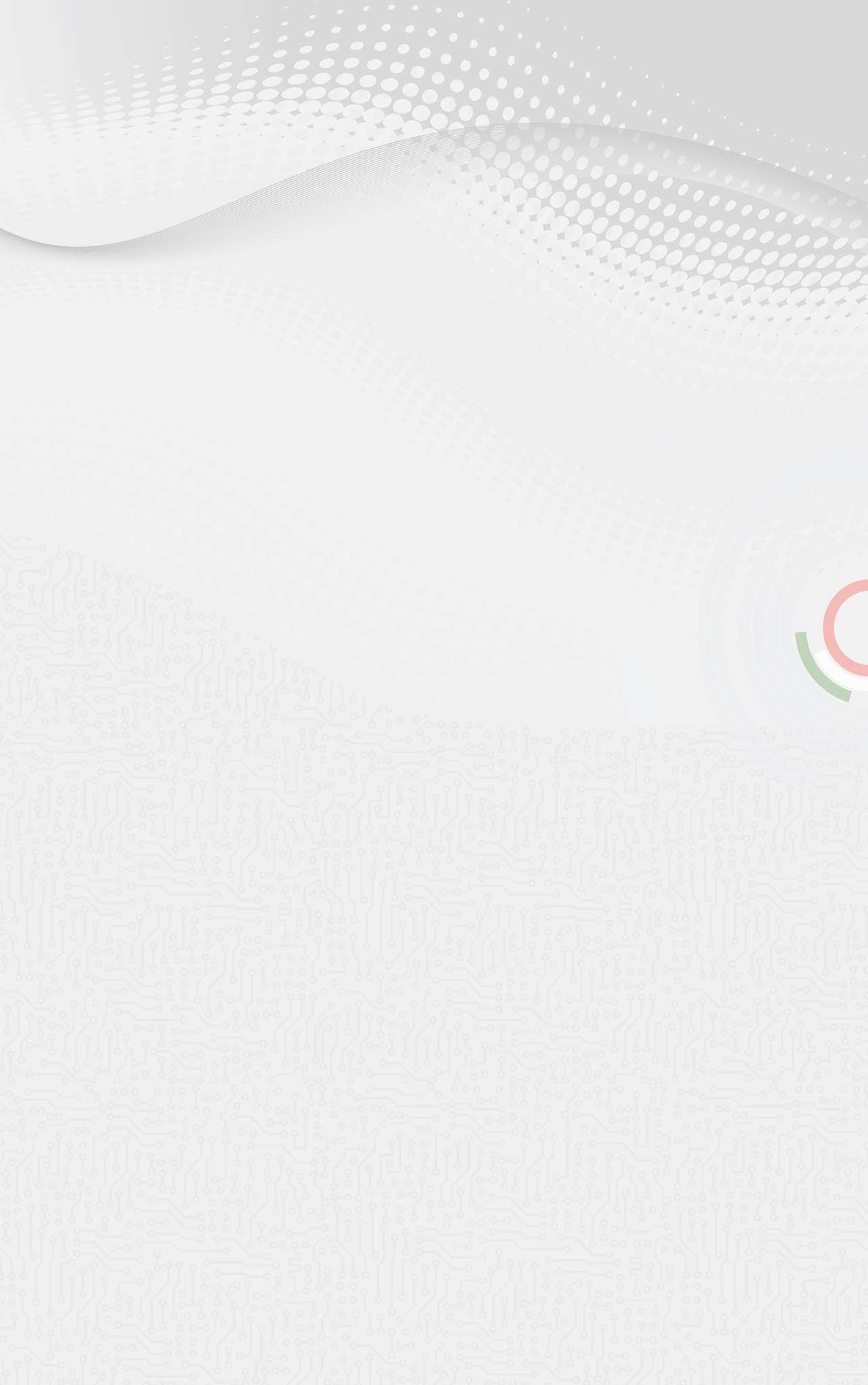 You surely encountered that due to only one channel expansion of the measuring layout qn entire additional interface box and its inserts of four or eight channels were necessary.
CyberusⓇ interface has only two channels. this way the expansion of your measuring lyout is easy and has significantly higher performance per price ratio than any other solution.
CyberusⓇ interface communicates with any IT unit (such as computer or PLC, etc.) via TCP/IP protocol. USB is built in also.  
CyberusⓇ technology my open a wide and up to now unknown perspective in QC IT systems an QC SAPs.